This blog is originally from http://www.playerdiy.com/blog/top-10-most-viewed-movie-trailer-2009continued/
To be continued with our Top 10 most-viewed movie trailers 2009.
Top 6: G. I. Joe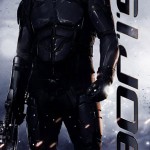 Director Stephen Sommers (The Mummy, Van Helsing) adapts the beloved Hasbro G.I. Joe toy line with this Paramount Pictures production that pits the Global Integrated Joint Operating Entity against the evil forces of the organization known as Cobra.
Top 5: Harry Potter and the Half-Blood Prince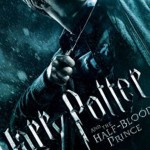 Dark, thrilling, and occasionally quite funny, Harry Potter and the Half-Blood Prince is also visually stunning and emotionally satisfying.
Top 4: Terminator Salvation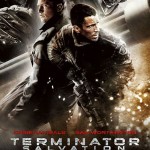 In the highly anticipated new installment of The Terminator film franchise, set in post-apocalyptic 2018, Christian Bale stars as John Connor, the man fated to lead the human resistance against Skynet and its army of Terminators.
Click here to watch those trailers and to be continued next week with the most exciting Top3!
Happy New Year, guys!